Gain trust, legitimacy and credibility through testimonials
Testimonials are a great endorsement of your business. Utilize this component to gain that trust, integrity and reliability through your InkSoft online stores!
Add Component

ClickBlue Plus Sign(+) on the bottom right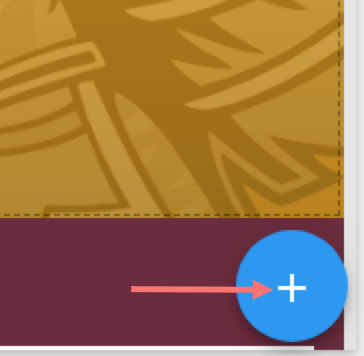 Scroll to select Testimonial
You have 4 Layouts to choose from.
Note:You can add as many testimonial components as you'd like.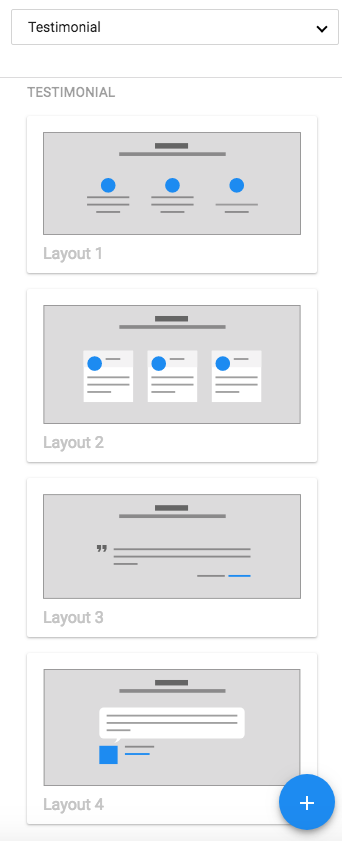 Component Settings
Edit- allows you to edit the look and feel of the component(This will slide out on the left of your screen.)
AddBackground Color for accent
Heading/Sub-Heading to add messaging for this section
Upload a Background Image to add some texture. Consider adding an opacity to your image making the surroundings subtle enough to not taking away from your endorsers. (Recommended Size: 3000px X 1000px)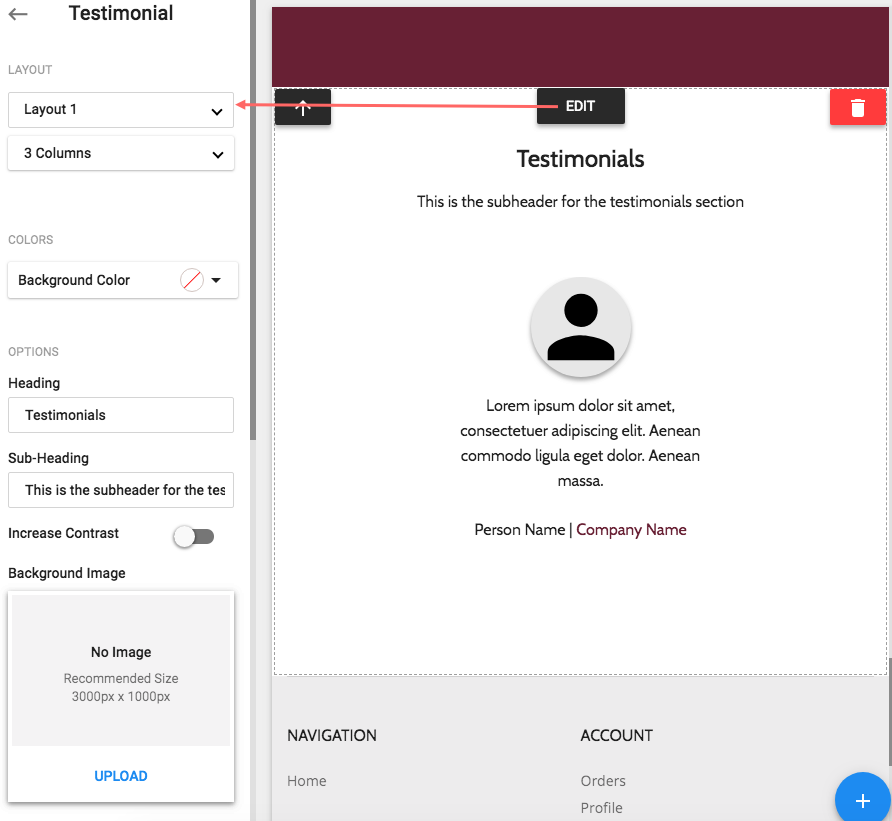 Add Sponsors/ Endorsers
Upload Image can be anything from a person's photo or a company logo
Name (Optional)
Company Name/Company Link (Optional)
Quote your Sponsor/Endorser
NOTE: You can drag and drop to change the sort order. You can also add as many to one page, allowing your shoppers to scroll through your list.