Trigger immediate responses with one simple click from your shoppers
Call to Action is designed to trigger an immediate response from your shopper. A great marketing tool when using verbiage such as 'Call Us Today', 'Learn More', 'Check Out Our Store Today!'
Add Component

Click Blue Plus Sign (+) on the bottom right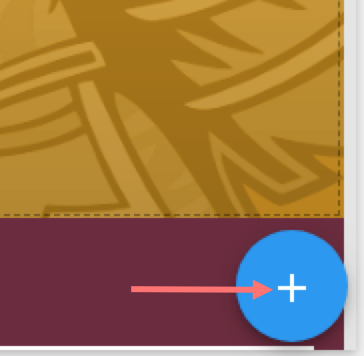 Scroll down to Call to Action Component
You have 2 Layouts to choose from:
Note: You can add as many Call To Action components as you'd like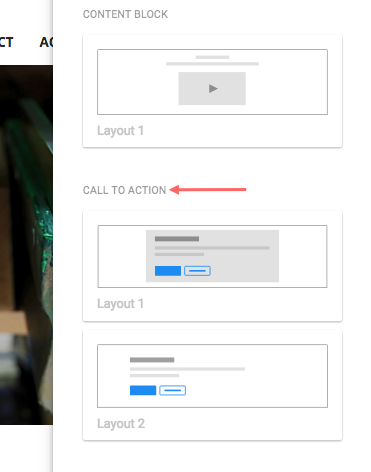 Component Settings
Edit - allows you to edit the look and feel of the component (This will slide out on the left of your screen.)
Primary Button with Primary Link (24 Character Limit)
Secondary Button with Secondary Link (24 Character Limit)
NOTE: You can utilize both button options or just one. To utilize one, remove the 'Secondary' text from Secondary Button Text.