Market your business through social media
The 2 most popular social media platforms today are Facebook and Instagram. While there are a number of other platforms such as, Twitter, Pinterest, Youtube, etc.- We suggest dialing into the top 2 to get you started.
Facebook
Facebook is considered the standard in social media. While you can't expect to get a lot of sales from Facebook without using Facebook Ads, it's important to stay moderately active as many buyers will look for a Facebook page before buying from you.
Remember: Facebook is a social platform. While it's okay to post about your products once in awhile, its focus is on building a community. Your Facebook page should be somewhere where your customers can stop by to see what's new with your business, find interesting content, and reach you with any questions they have.
Instagram
Instagram is the second-most popular social media channel right now, and it's great for any brand that can take interesting photos. The platform is image-based. Print shops generally see success with photos of interesting prints, behind-the-scenes printing videos, and photos of happy customers.
7 Example Posts To Help Get You Started
Use the content below on your social channels to get the word out about stores. You can use any combination of images and written posts...they are designed to be interchangeable. You can get creative and show pictures of your shop or employees, too.
----------
Quality printing + a free online store for your group! We'll show you how to make your next order the best ever.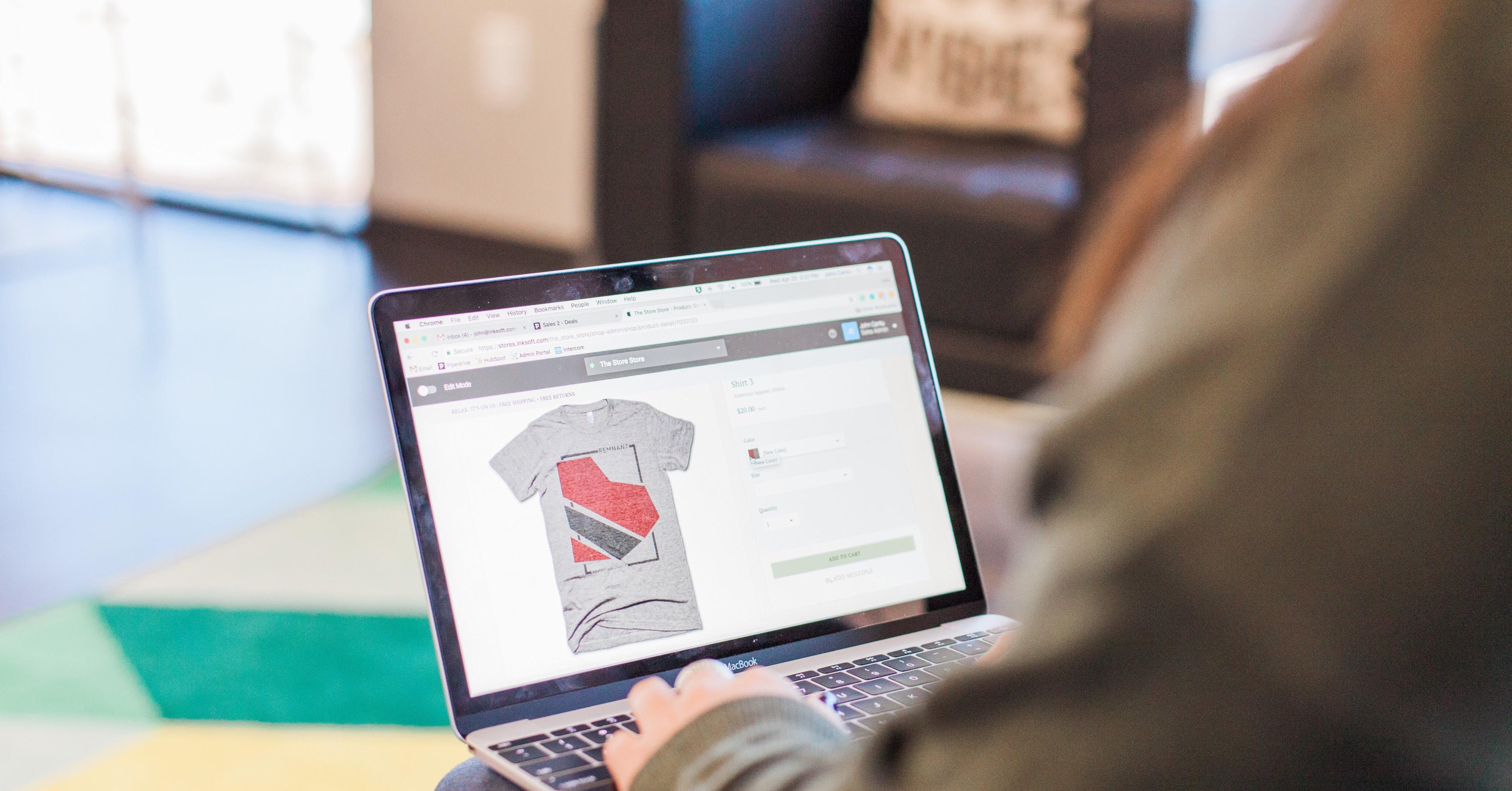 ----------
Quality printing. Easy ordering. Everyone's happy! Use our new online stores to outfit your team or group this fall.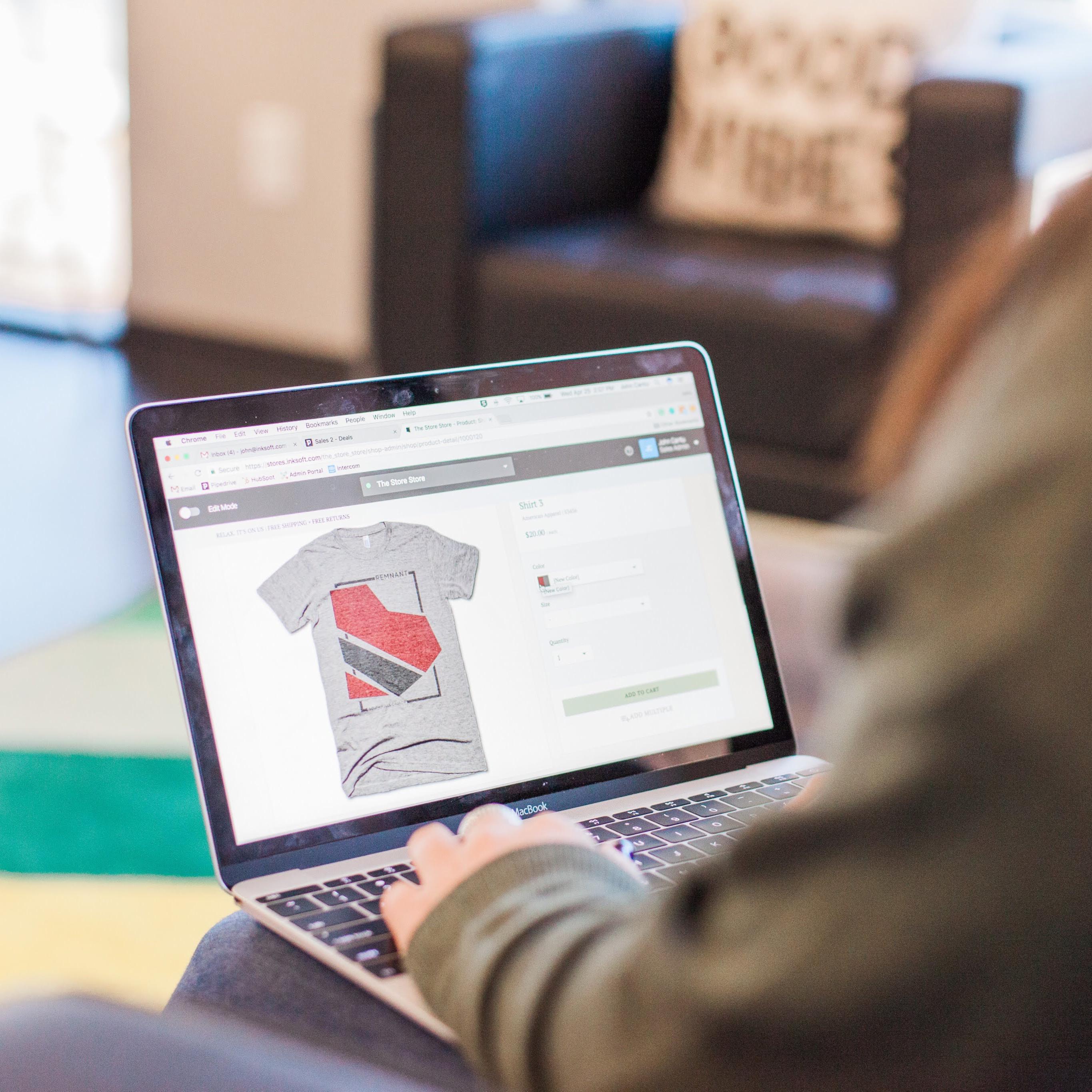 ----------
Get a free online store for your team or group! Let us show you how.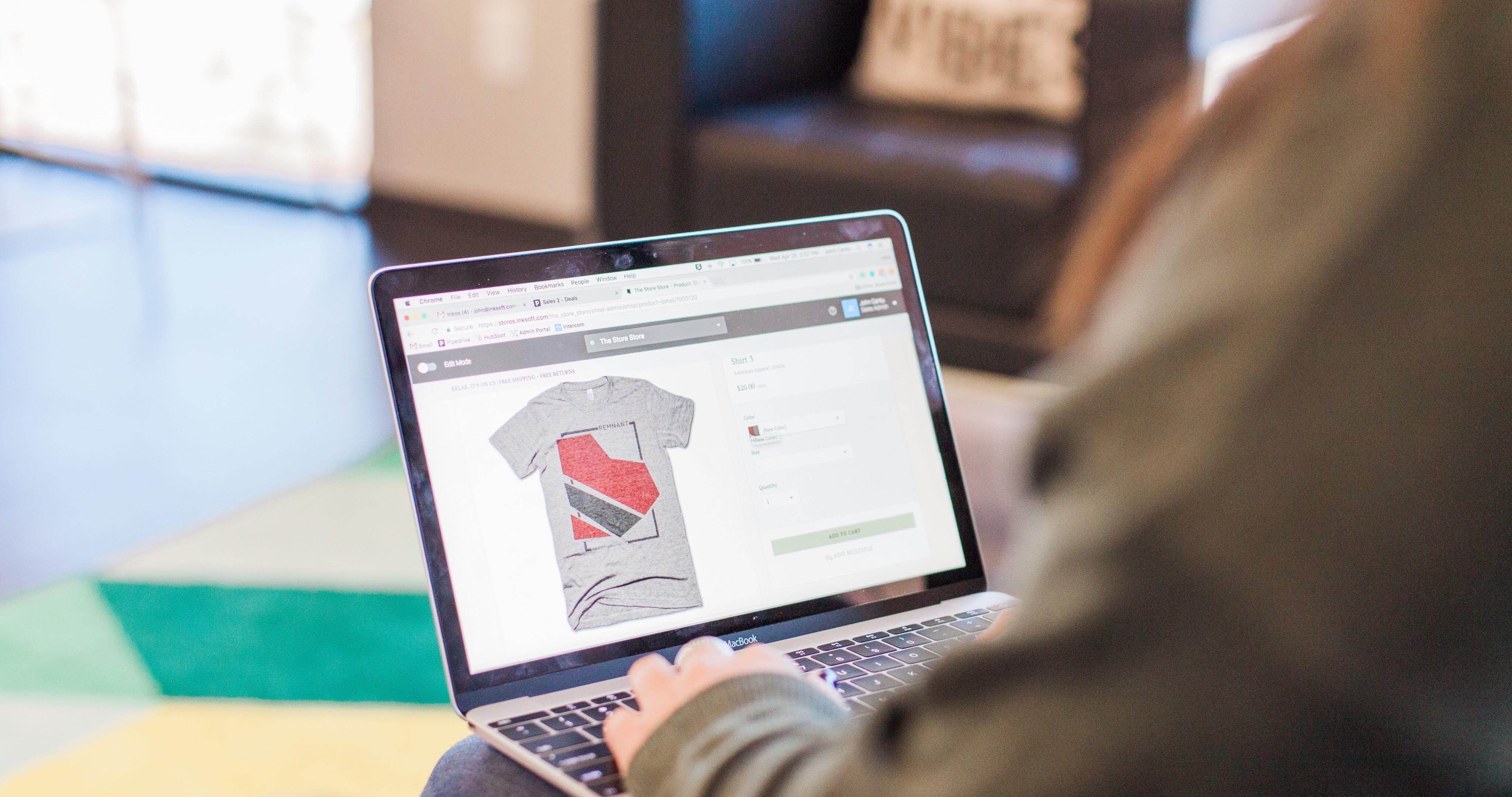 ----------
Does your school have spirit? Show the world with new fan gear and an online store. Perfect for your teams and clubs.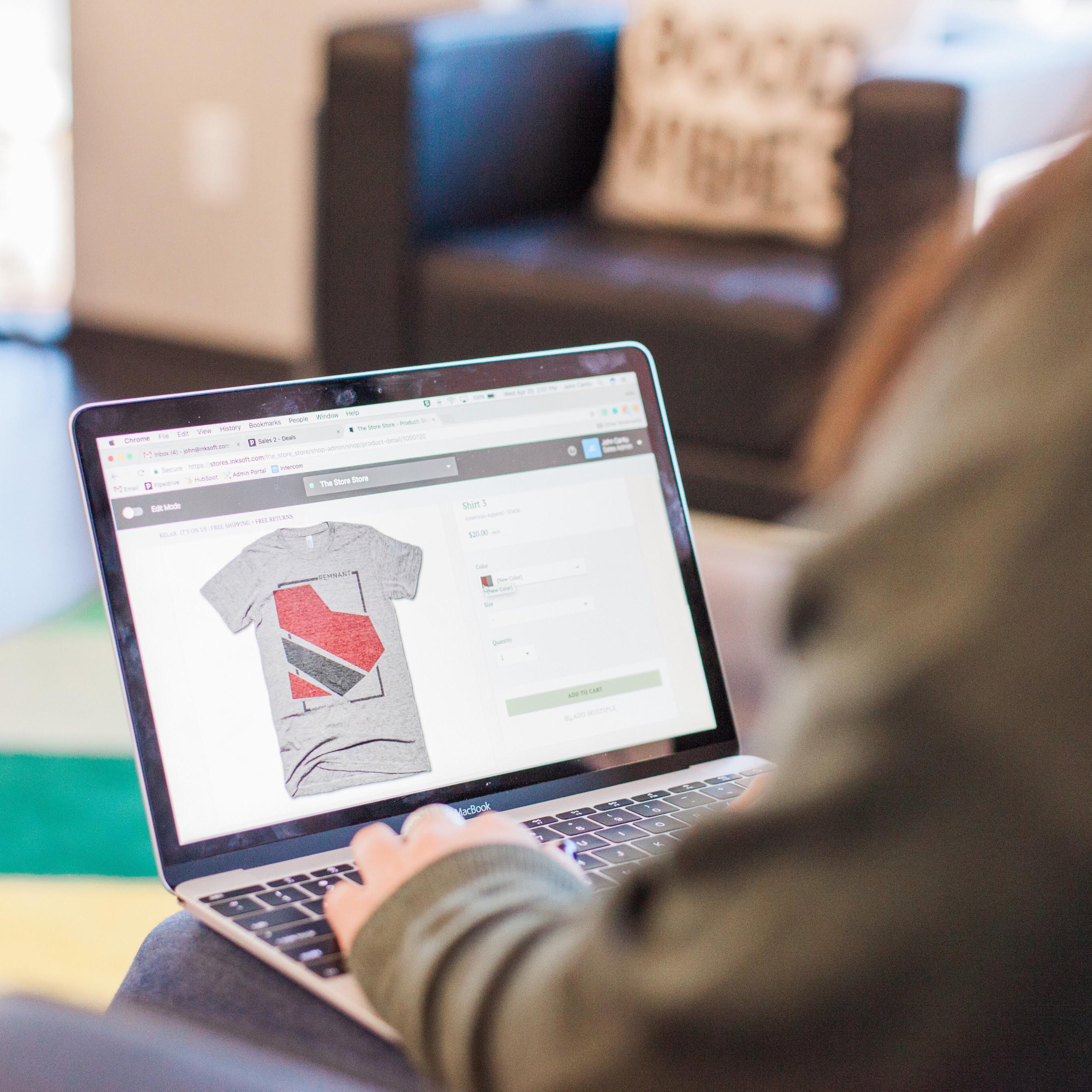 ----------
Use online stores as a way to boost school spirit AND your fundraising efforts. Let us show you how!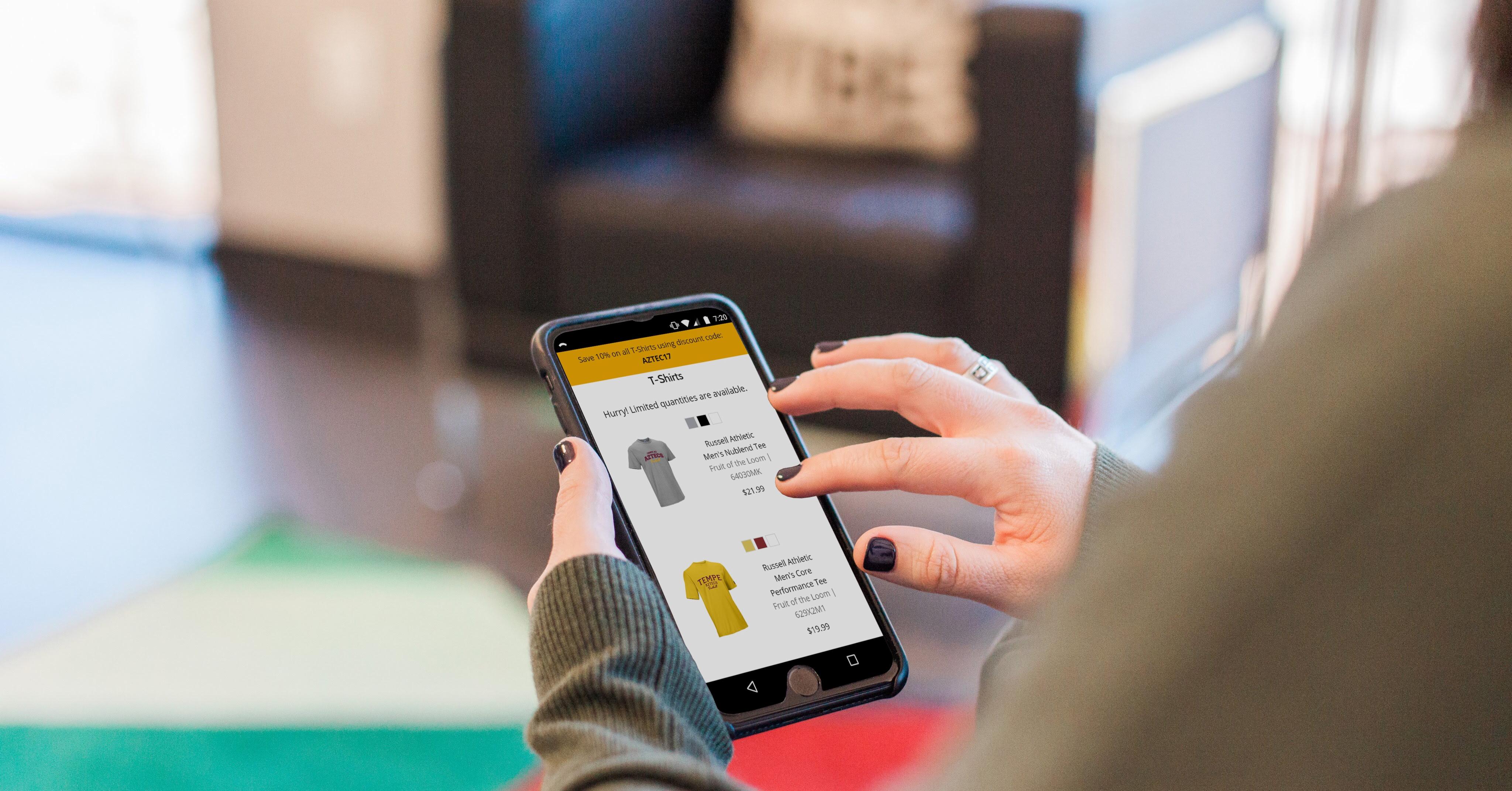 ----------
Sell your swag on a free online store! Use our e-commerce options to make your next project as easy as can be.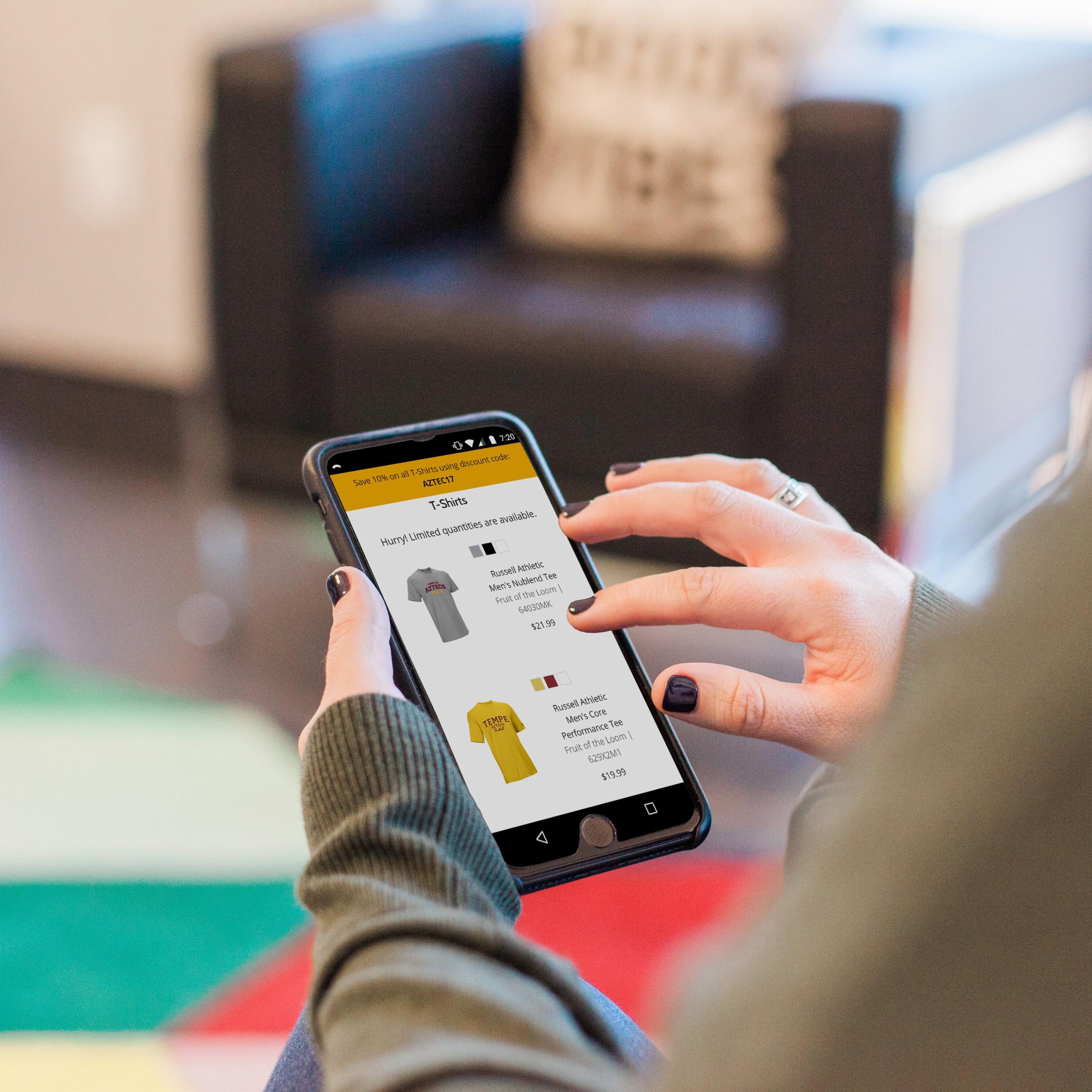 ----------
No more paper order forms and wasted time. Let us build you a free custom online store and print the best products for your team or group.