Change the credit card or billing address that you have on file
Need to change the credit card that you have on file?
Hover over your name on the top right
Click License & Billing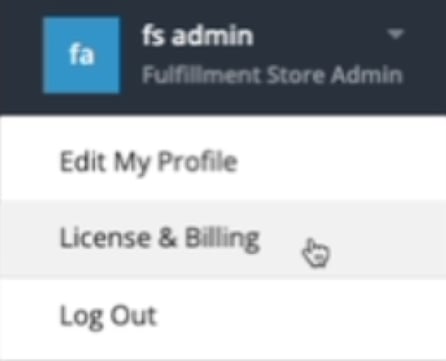 Click Manage Payment Account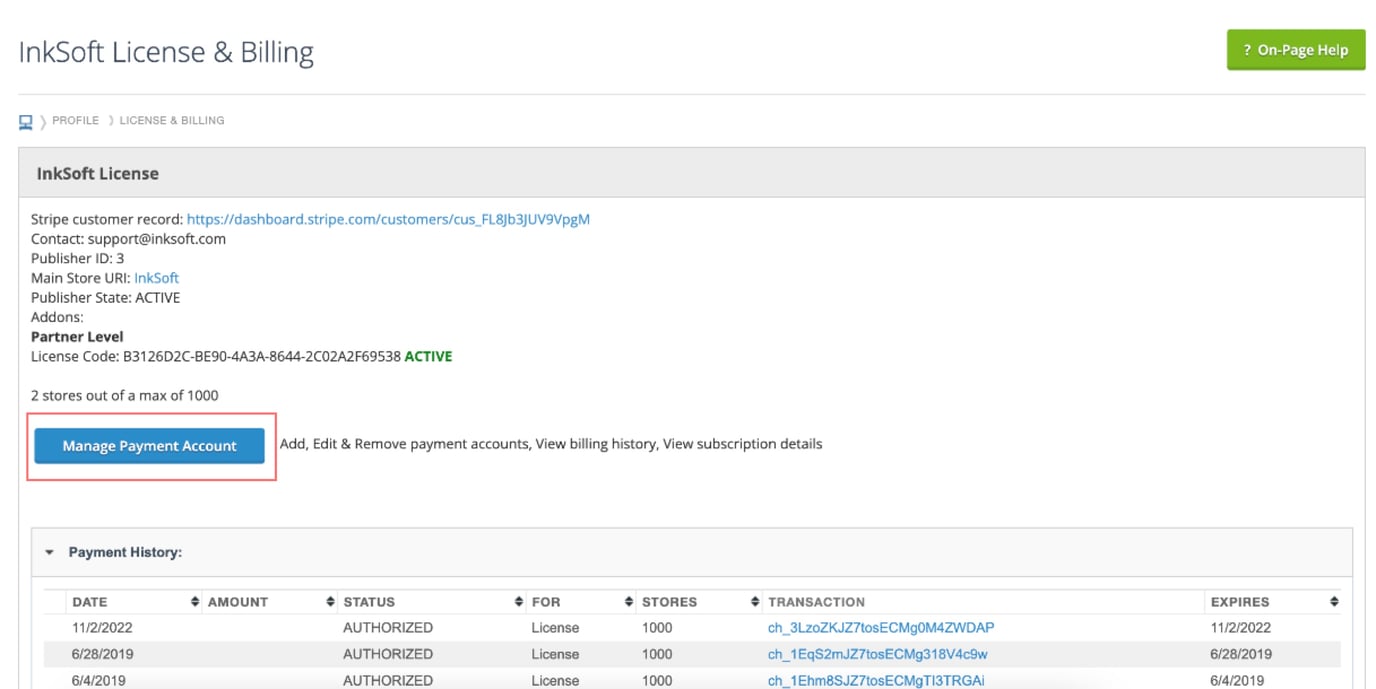 From here, you will be taken to Stripe's payment portal, where you will be able to do the following:
See your Current License Plan / Cost breakdown
Update your Payment Method
Update your Billing Information
You will also see your invoice History.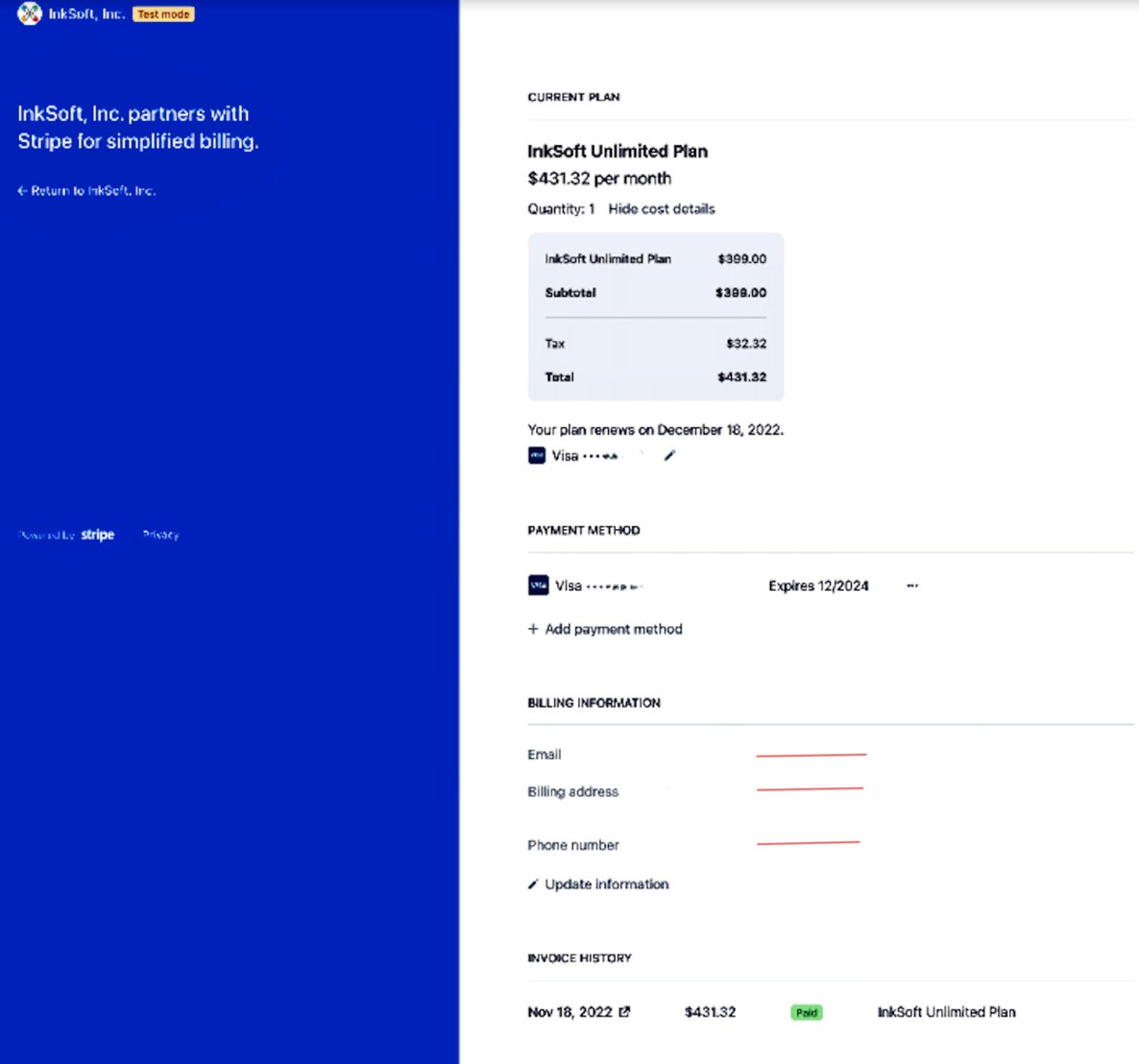 Questions?
Feel free to reach out to our Billing Department at 1-800-410-3048 ext. 1016