Whether just getting started with Stripe, or if adding an existing Stripe account, please follow these steps to access your payment settings: Locate the Settings Tab in the top navigation of your Dashboard > Select Shopping Cart Settings > Then Payment Settings. Note: InkSoft does not support processing with Stripe for accounts based in the United States. If you are located in the US, please refer to this guide for our integrated Payment Processor.

Click on the Stripe Key as shown below to get started!


IMPORTANT NOTES:
Stripe has no setup or monthly fees. Once your account is set up, your first payout will be available to you within 7 business days. After that, transfers arrive in your bank account on a 2-day rolling basis. Or you can opt to receive transfers weekly or monthly.
Stripe requires payments to be made over a secure connection. If you are utilizing a custom domain, please make sure that your custom domain is secured with an SSL option. If you do not utilize a custom domain, you don't need to take any action. We do offer a free Let's Encrypt SSL for our customers, and you can learn more about that here!
Signing Up With Stripe Through InkSoft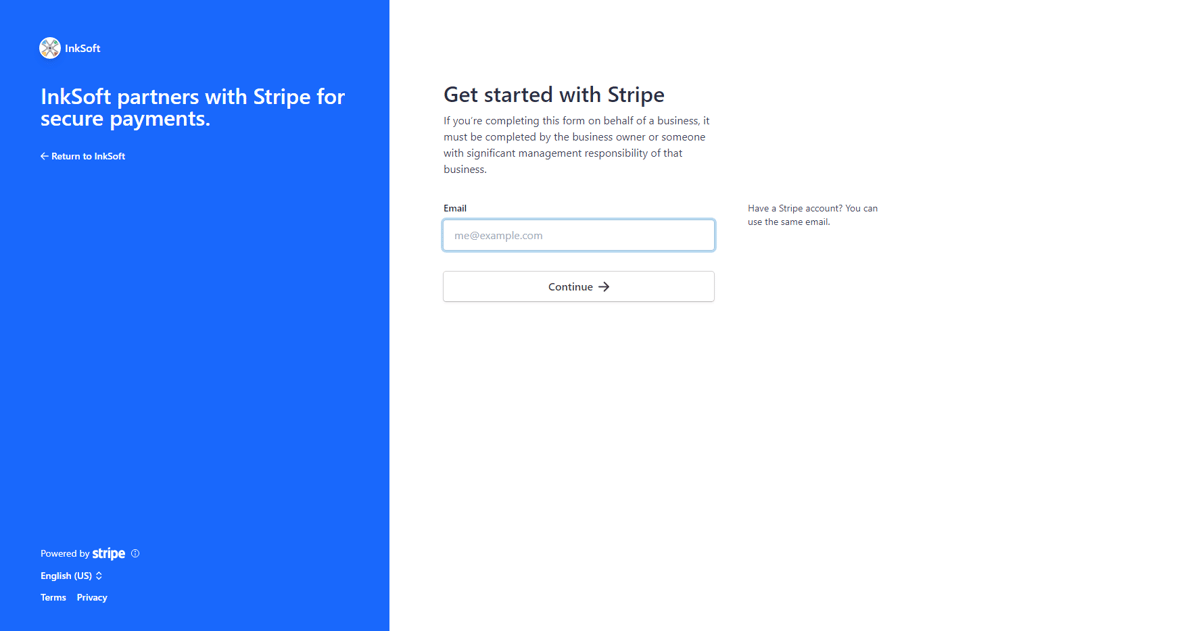 Enter the email address you would like to have associated with your Stripe Account


Confirm Email
Stripe will send you a confirmation email following the step above. You'll need to confirm before proceeding.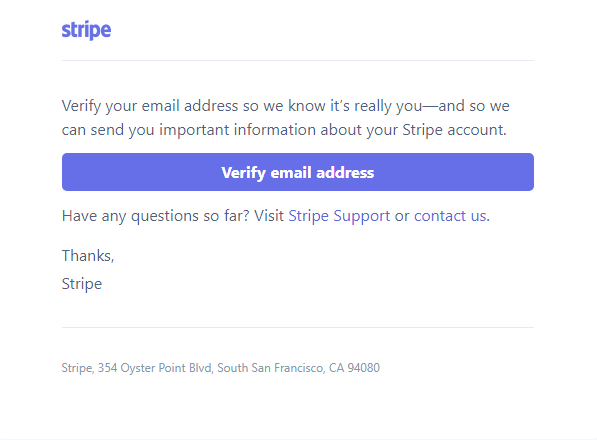 Stripe will then ask you to provide a phone number so it can send you an emergency backup code in case you ever lose access to your device.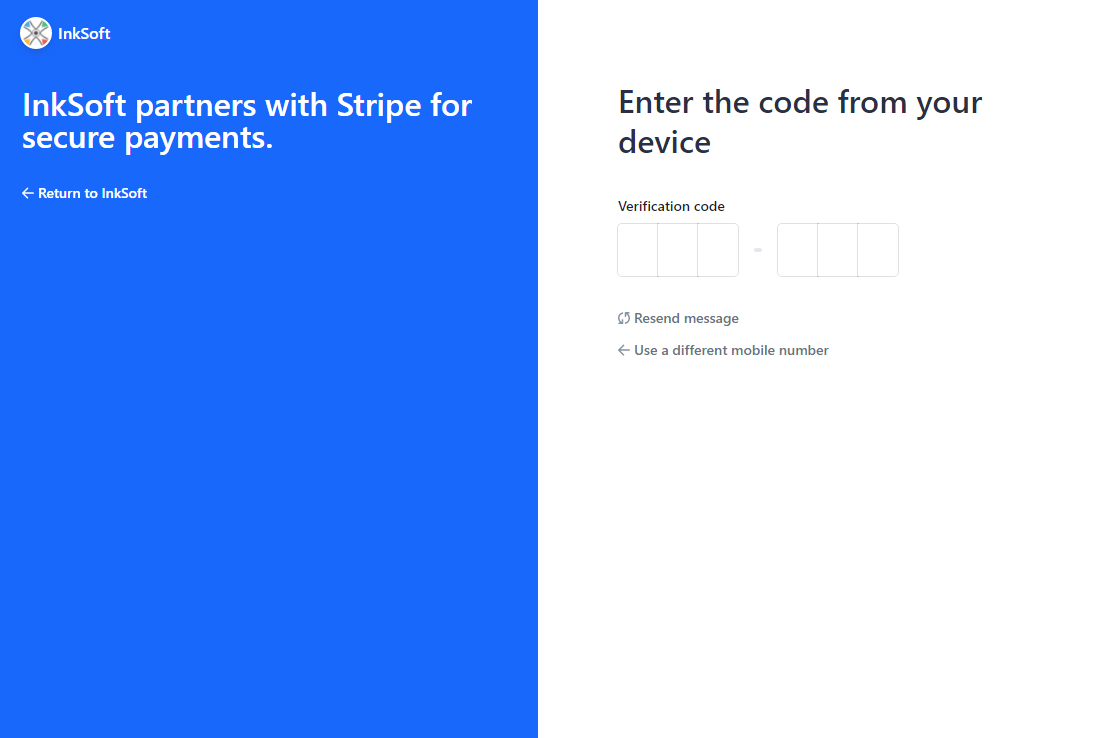 Stripe Application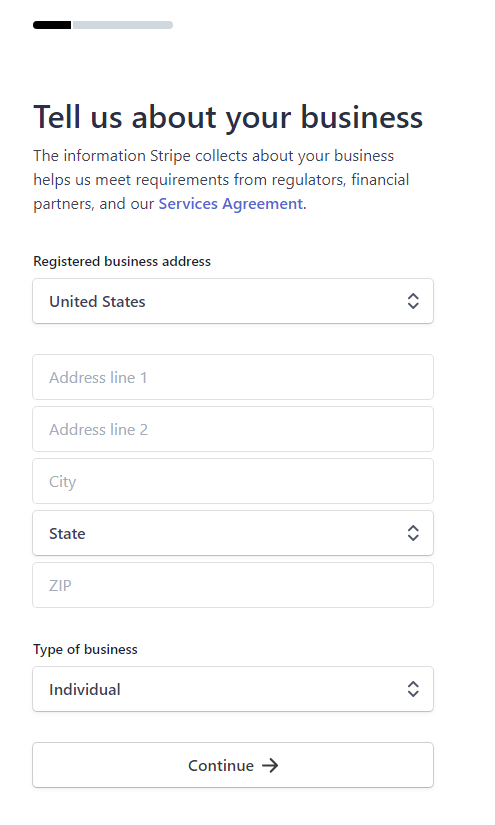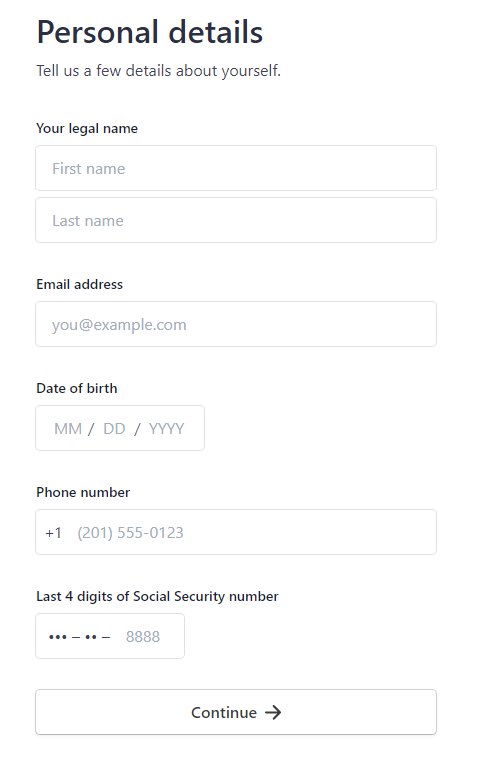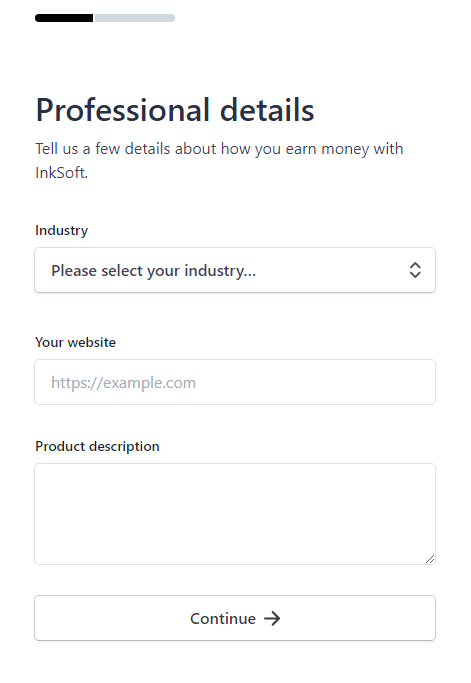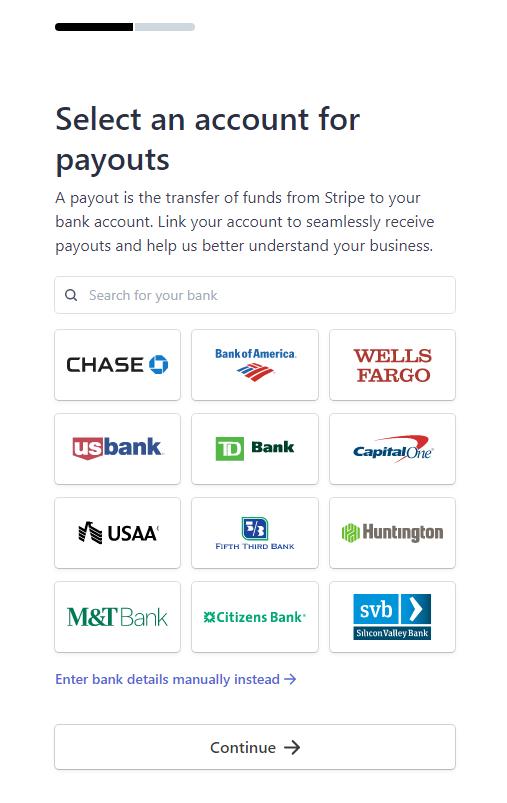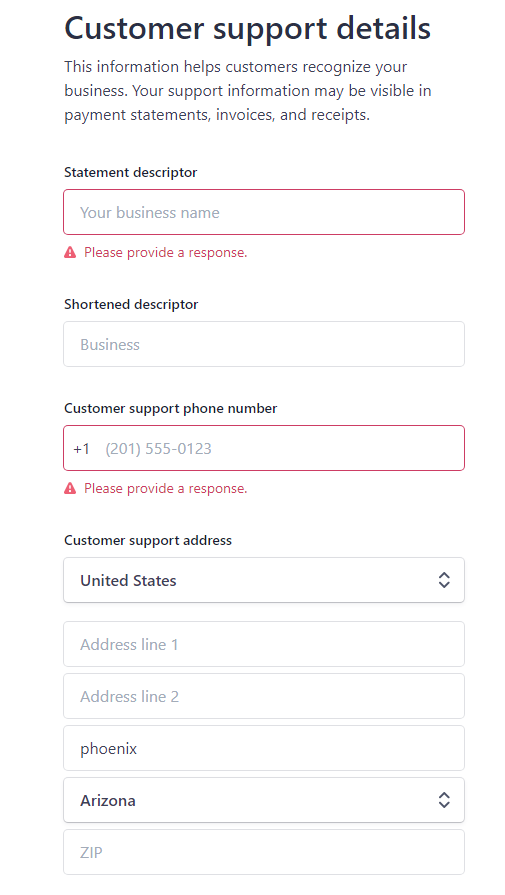 The actual application is very simple. It will ask for some details about your business and some personal information as well, to verify your identity. Once all sections are filled out, it will take you to a screen where you will review all of the information you have supplied so far. If the information is correct, click Submit and you will be taken back to the Payment Settings screen in InkSoft. To ensure that there is no more information needed from Stripe, please go to their site and log in to confirm. Once that's completed, all there is to do is enable Stripe on your account!
Enabling Stripe
Login to your InkSoft account
Hover over Settings
Hover over Shopping Cart Settings
Click Payment Settings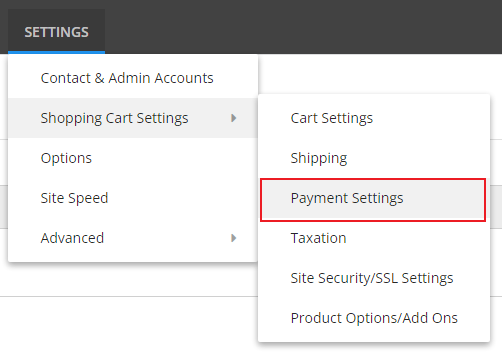 Select Stripe in the Dropdown
Click Enable Payment Gateway

Enable and Disable Stripe
Enabled means the payment processor is 'on' and can process payments.
Disabled means the payment process is 'off' and payments cannot be processed.

Please don't hesitate to contact us directly if you have any questions about this process!