Find a Video and Guide that is associated to the page you are on


On-Page Help
Every page that you access within your admin portal, will have a green On-Page Help button on the top right.

This will give you specific videos and guides that are associated to the page that you are on.
Click On-Page Help
Click on the Video/Guide you want to access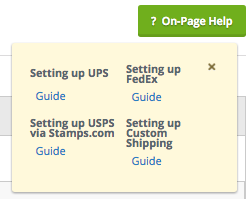 Help Center
The Guide that you selected will open up within our help center (help.inksoft.com) Feel free to browse all collections to get the online help you are looking for!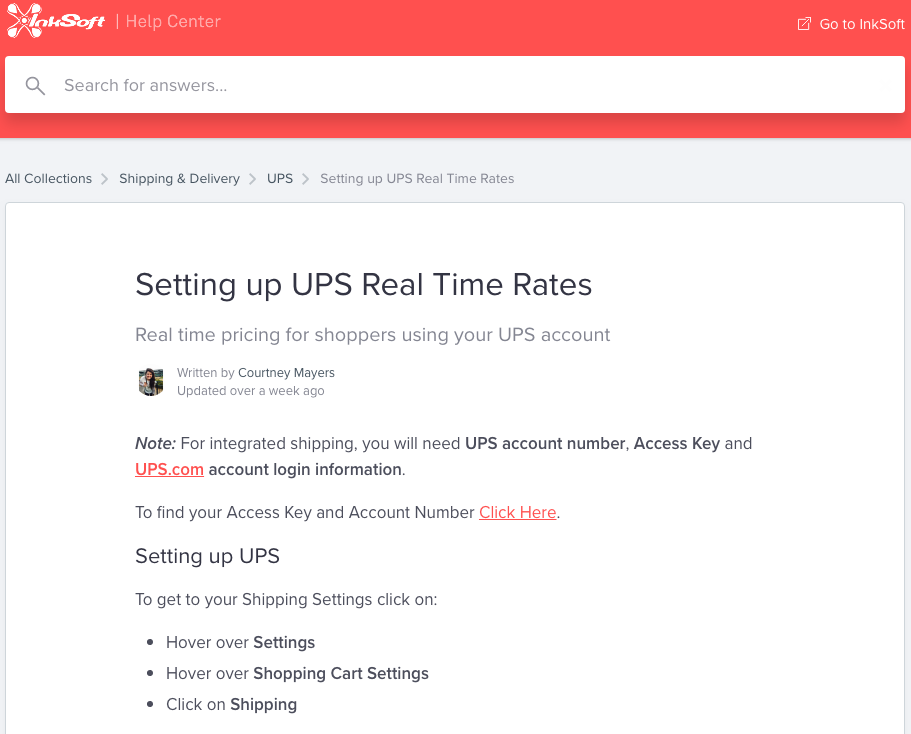 Need some 1 on 1 assistance?
Feel free to reach out to our Success Squad if you have any questions!