Creating and Applying Harmonized System Codes & Tax Rules

The Harmonized Commodity Description and Coding System is an internationally standardized system of names and numbers to classify traded products.
It came into effect in 1988 and has since been developed and maintained by the World Customs Organization (WCO.) An independent intergovernmental organization based in Brussels, Belgium, with over 200 member countries.
Looking for more information about Harmonized System Codes? Harmonized System
Harmonized System Codes
Adding a Harmonized System Code is product specific.
Hover over Products
Click Manage Products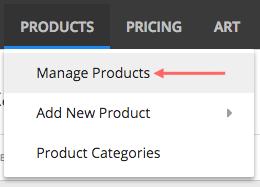 Filter or Search for your product
Click the Sku to open Edit Product
Edit Product
Click Advanced
Click International & Taxes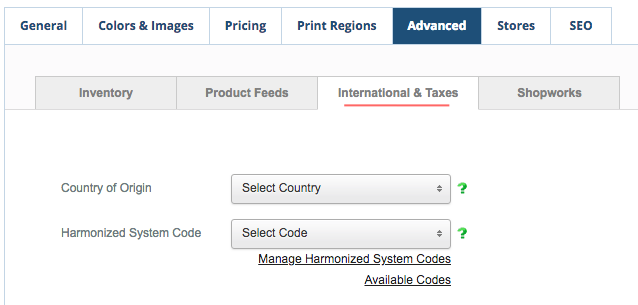 Harmonized System Codes
Select the Country of Origin
Country of Origin is the country or manufacturer where an article or product comes from.
Select Harmonized System Code
NOTE: If you have never set up a HS Code for your products your drop-down will be blank.

Manage Harmonized System Codes
Click Manage Harmonized System Codes to enter the HS Code and Description
Click Available Codes if you are unsure of the code you are looking for

Select the Code you want to associate to the product
Click Save

Harmonized System Codes & Tax Rules
Hover over Settings
Hover over Shopping Cart Settings
Click Taxation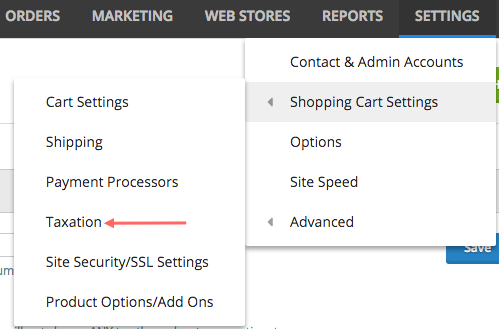 Open Harmonized System Codes & Tax Rules Accordion
Click + Create Tax Rule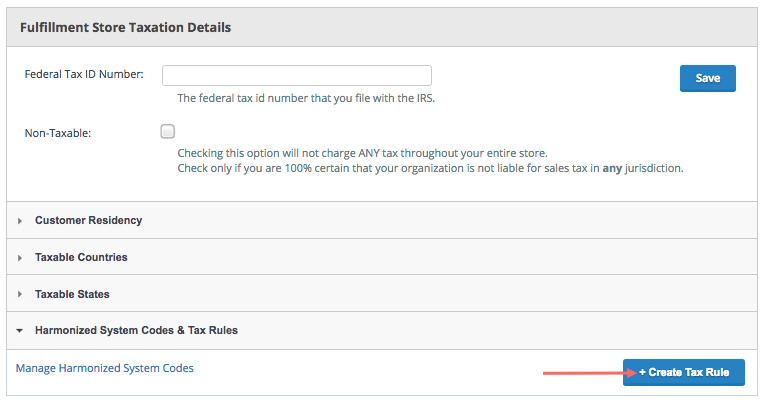 Select the Harmonized System Code you just created within your product
Enter a Description so that you can keep your rules organized
Click Save

Applying Harmonized System Code
Select the Locale
Restrict to a County (Optional)
Restrict to a Postal Code (Optional)
Enter Tax Rate Override
Apply to Shipping (Optional)
Click+ Sign to add another Locale (Optional)
Click Save

You have successfully created a Harmonized System Code!